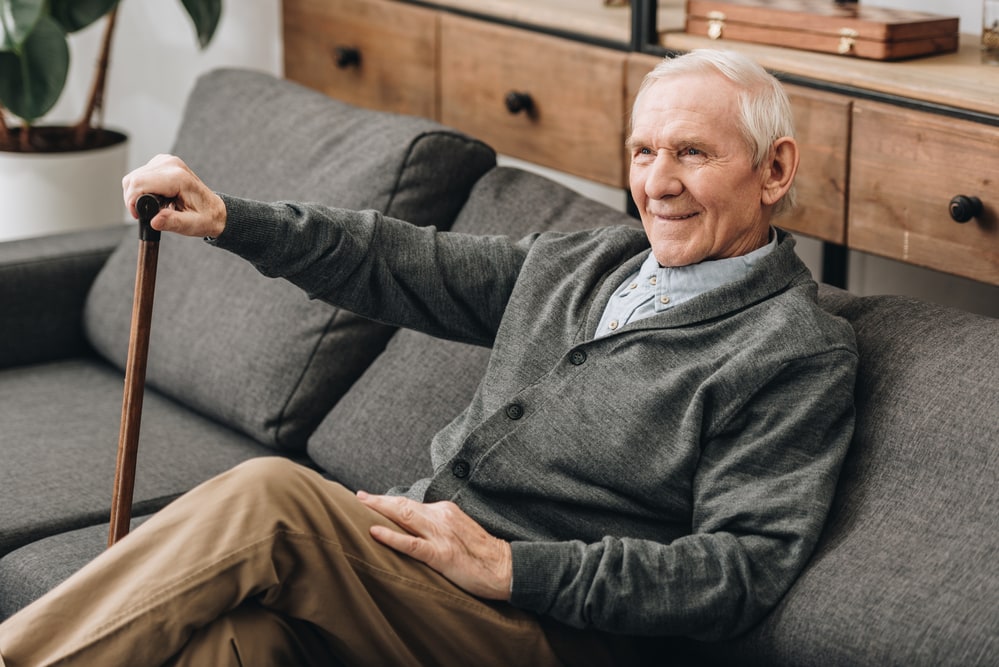 There often comes a time in the lives of seniors when in-home care can offer a variety of benefits. However, not all older adults are accepting of the situation. Even with Denver's best home care company available, some individuals may refuse to bring in help. This can be a serious challenge for family and friends who act as caregivers but need a break.
Struggling to get a senior to accept home care is not an uncommon situation. Many families hire people from these services to get personal time while ensuring quality care for their loved ones. However, it can be frustrating when the senior refuses to cooperate with this needed change.
Common Reasons Seniors Refuse Help
If a senior is angry or upset about having in-home care in Denver, it's important to understand the reason for that. In many cases, it comes down to fear. However, it could also be caused by a senior who believes the presence of in-home care means that their family no longer cares about them. This can create a vulnerable feeling.
Some of the most common reasons a senior may refuse in-home care include:
Fear of Losing Independence – Seniors often fear losing independence and see in-home care as something that plays into that. One way to handle this is by explaining that in-home care is a way to allow the senior to continue safely living in their own home.
Fear of Strangers – Trust issues can lead to fear of strangers, even those trying to help. The family taking an active role in hiring a caretaker can help alleviate this issue. Seniors who are capable of the task should also be part of the process.
In addition, seniors with memory issues may have additional problems with in-home care. It may make it impossible for them to help with hiring. The presence of delusions and paranoia can also play into the desire not to bring in help to the senior's home.
Tips To Get Seniors to Accept In-Home Care
As someone who knows your loved one well, work to make them comfortable with the new normal in whatever way works for them. Let them know what you will still be available to do while explaining that you need extra help. Make sure they understand that the in-home care in Denver is there to assist both of you and that you will make certain things go smoothly.
It's also important to talk to the potential home care company about the challenges. Many of these services are well-acquainted with stubborn seniors who refuse care. Knowing why the person is resistant can help you find a solution to the problem. You can even brainstorm options with the in-home care in Denver.
The Right In-Home Care for Denver Seniors
R&A Home Care Denver offers care and support for your aging loved ones whenever you need it most. We provide care in the metro area that focuses on non-medical assistance to help seniors enjoy a meaningful, comfortable life. All of our caretakers used a client-focused approach at times and on days that work best for you. Reach out to us today to learn more about our services!