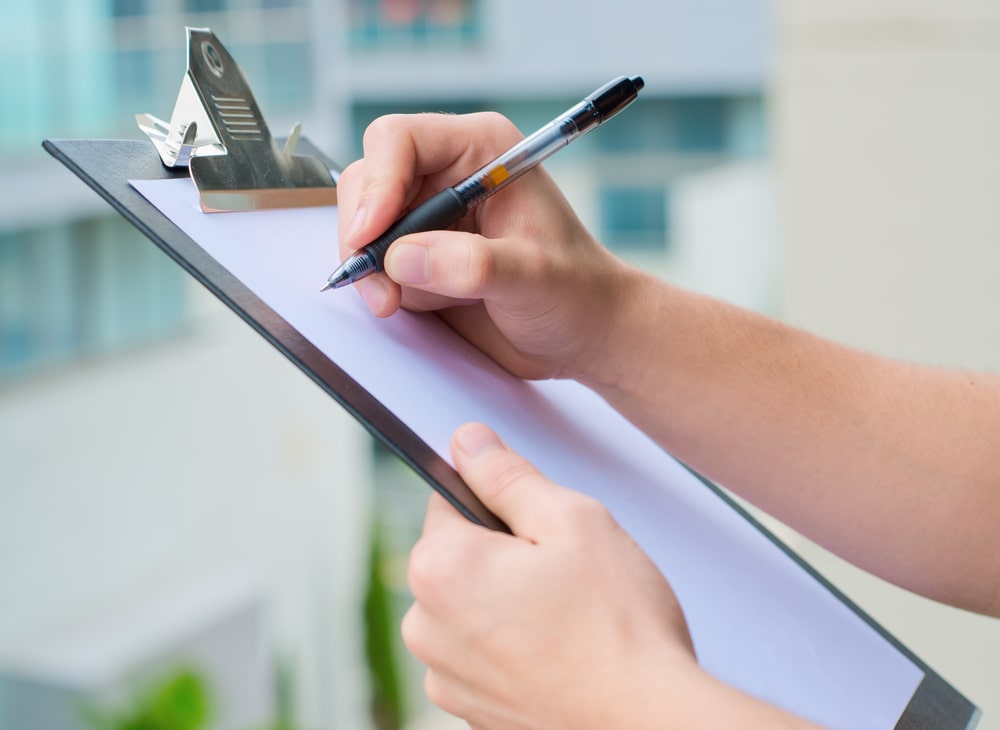 Did you know that in many states there are no explicit requirements for someone to be a non-medical senior home caregiver? If you're someone who needs home care or you find yourself responsible for choosing home care for a loved one, or if you are looking to become a caregiver, you will find some useful information in this article.
Types of Home Care Licensing in Colorado
When it comes to the state of Colorado, there is no clinical foundation or medical training requirement for those offering home care. However, all of the organizations that provide care must be licensed. There are two types of licenses for home care agencies, including Class A and Class B.
Class A – If you work with a Class A agency in Colorado, they can provide skilled healthcare services. These include things like wound care, medication administration, intravenous therapy, and injections. In addition, this kind of agency can offer personal care such as assistance with dressing, getting in and out of bed, using the bathroom, mobility and walking, and bathing.
Class B – With a Class B agency, all the personal care from Class A can be provided but the medical care cannot. A Class B agency can also offer companionship and homemaking services for older adults who need those things.
If you or a loved one are getting older and need help with personal care or chores in the home, both Class A and Class B agencies can help. The primary difference comes down to medical care, which isn't required by everyone looking for senior home care.
Training Requirements for Senior Home Caregivers
The main requirements for someone who is offering home care are basic coordination and fitness levels, patience, and compassion. Some of the people who offer these services will have some level of training in nursing and will have passed a competency evaluation. Other workers who provide home care for seniors might go through a short training period of a month or less.
With the varying levels of training that home care workers have, it's extremely important to understand what you're getting when you choose an agency or caretaker. This is why you should ask questions about the training and certifications that the agency has, as well as any caregivers who will be working with you or your family member. A few of the things you might want to inquire about include:
How long has the agency been offering home care?
What kind of services are provided by the agency?
Is the agency licensed in the state it operates in?
Are there personnel policies, malpractice insurance, and benefits packages?
Does the agency provide special services that you need?
Any agency that offers home care should be happy to answer your questions and provide references to make you confident about your decision. For those in the Denver area, R&A Home Care Denver provides what you need, including care for the blind and disabled. Our caregivers go through extensive training and background checks before ever working with a client. Get in touch with us to learn more about our services.