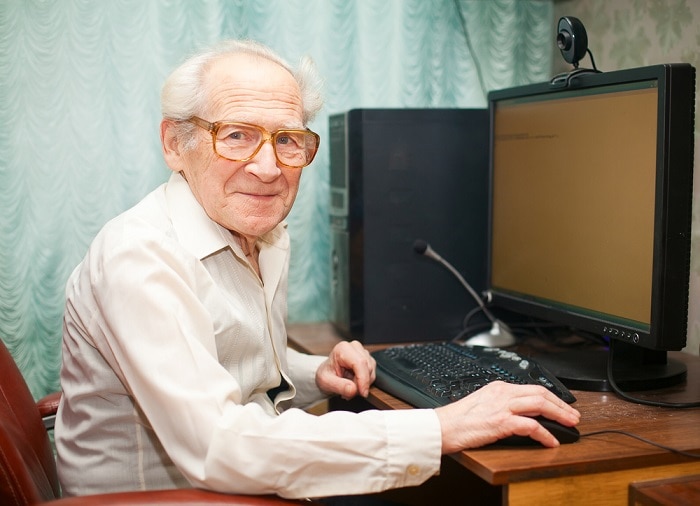 While most seniors who are getting older would love to have their family right down the street, the truth is that this is increasingly less common. Many people are choosing a more independent lifestyle, and with more adults without partners or spouses, aging alone is a fact of life for many. Based on information from the AARP, more than 20% of those over 65 are aging on their own or expect to be later on.
Whether older adults are single by choice, separated, divorced, or widowed, some are happy to have an independent lifestyle while others are terrified of it. If you are someone who is growing older alone or you want a plan for later years, many things can help ensure the best future.
Senior Home Care Services Can Help
While you might be in excellent health at the moment, that doesn't mean that you will stay that way. Even if you remain in the best health of your life, people who are aging often need some extra help with tasks and chores around the house. When you have the support of senior home care services, you have an extra hand to ensure all your needs are met as you continue to age.
The best thing you can do is planning for any future care you might need. Research your options from senior home care services to assisted living facilities in the area, so you know what's right for you.
Having a Community Helps with Connection
Even someone who lives alone as a senior can enjoy a full life if they have relationships with others around them. This can be provided in all sorts of ways, whether that means having a church family, going to community events with friends, or having senior home care services. You may not realize that many home care options revolve around socialization and small tasks, like helping with dinner or picking up the house. Having others around you is crucial, especially as someone growing older alone.
Know How Much Your House is Worth
While you might expect to stay in your home for the rest of your life, the future can bring all sorts of unexpected things with it. When you end up in a crisis, you don't want to be stuck in a situation where you aren't sure what to do, so you end up selling your home using the first agent you can find. It can be a good idea to find a broker early on and find out things like how much your home is worth, how long it would take to sell, and reasons to sell it now versus later.
Senior Home Care Services
Senior home care services can ensure you stay in your home and manage the household, even while aging alone. Having friends around in case of emergencies is also a great idea. The important thing is starting a plan now, so you have an idea of what to do in the future, no matter what happens. Take a look at all your options and make some decisions!