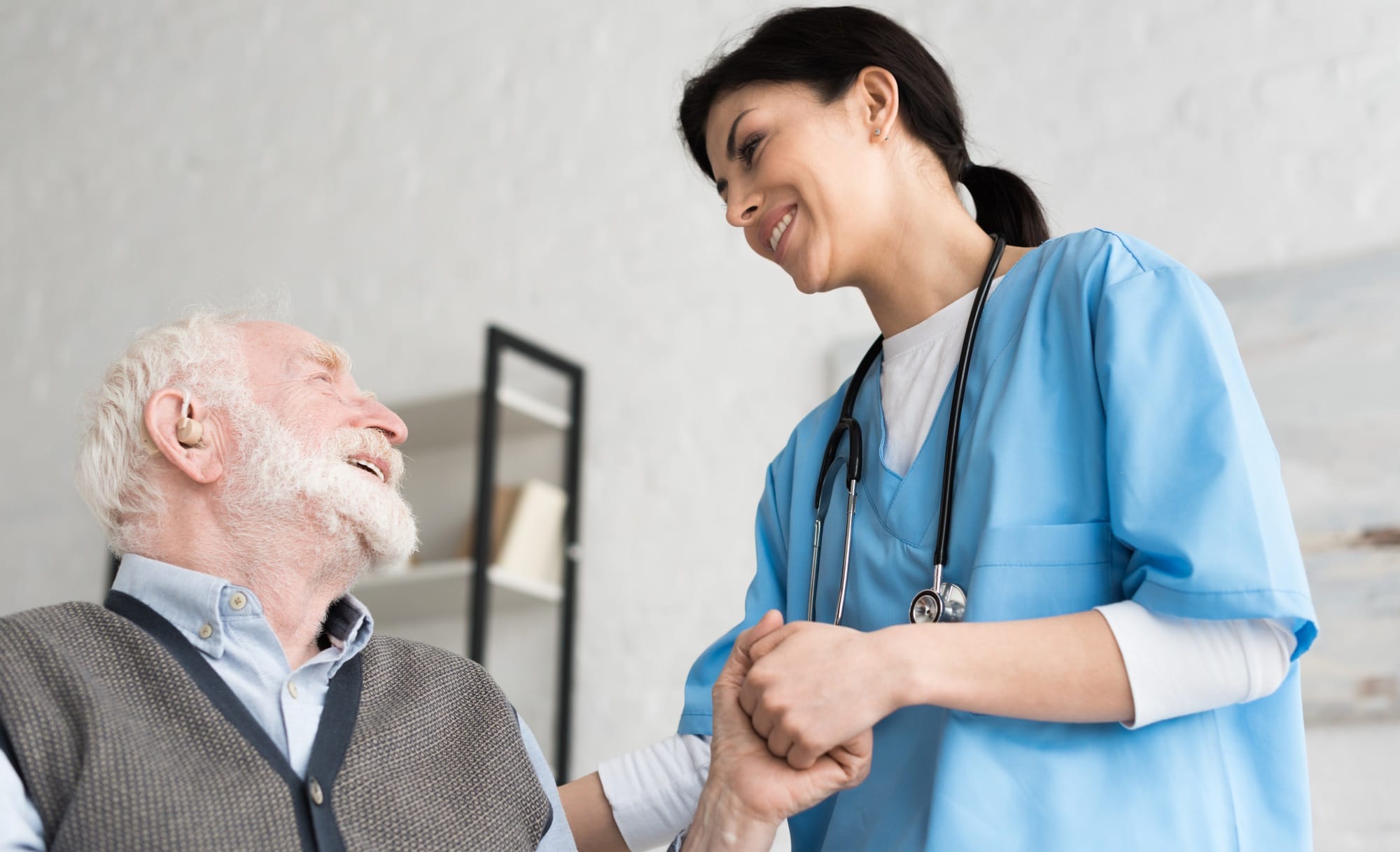 Deciding between moving into an assisted living home or selecting Denver Home Care can be challenging. A lot of it comes down to which option will best meet your needs or the requirements of a loved one who is growing older. Some individuals may need minimal care, while others might have pressing medical needs that should be taken care of.
New advancements in medical equipment and technology have made it easier than ever to enjoy care at home while dealing with the struggles of aging. That means those who might have needed assisted care in the past can often find the same benefits through care in their own home.
What Senior Care at Home Is All About
One of the most requested and fastest-growing services in the United States today is a home caregiver. Many agencies offer services that range from personal care to companionship and supervision. A caregiver who visits your home may be appropriate if you don't want to move out of your home but are interested in regular care that friends and family aren't able to provide.
Senior care at home lets a senior age and enjoy life in the comfort of their own home. A care plan will be made that can include everything from non-medical services to skilled health care. In most cases, in-home care focuses mainly on non-medical services.
Some of the type of care services you can expect include:
Companionship
Errands
Laundry
Light Housekeeping
Meal Preparation
Medication Reminders
Personal Care
Shopping
Supervision
Transportation
Understanding Activities of Daily Living
Many home care agencies look at you or your loved one's activities of daily living to determine their needs. These daily living ratings come from six basic activities and show how much self-care an elderly individual can handle on their own. The activities include:
Bathing
Dressing
Eating
Transferring
Using the Bathroom
Walking
While insurance firms also use these to determine insurance benefits, a Denver senior care at home agency will use them to assess your needed services and ensure that the caregivers who visit your home can handle all the tasks. Some may need only one kind of help to begin with, but as time goes on, this may lead to the need for additional services.
When to Choose Senior Care at Home
Knowing what your needs are (or what your loved one's needs are) comes first to determine the right level of care. An excellent way to do this is by making a list of the ways that assistance is needed for on a daily, weekly, and monthly basis. This will often push you in the right direction in terms of the level of care required.
Seniors who want to remain independent but still need some help on occasion can often benefit from in-home care. It's usually less expensive than assisted living, offers the chance to get one-on-one attention, and lets you get comfortable with a specific caregiver. For those without immediate medical needs, it can be a great compromise!